The Scandinavian School Outdoor Program
The Scandinavian School is excited to announce our program that has been up and running since spring 2017: "The Scandinavian School Outdoor Program - Rain or Shine"! Every day is basically a field trip on this new 3-day program which takes place on Tuesdays, Wednesdays and Thursdays. The program is a very innovative alternative to our regular preschool programs.
In Scandinavia such nature focused preschools are now quite popular, and we are excited to bring this this unique programming to San Francisco! For more concrete ideas of what you can expect from this please take a look at the following link: http://www.greenchildmagazine.com/rain-or-shine-school/
The program enrolls up to 12 children from ages 3-5 and we have purchased a special bus for this program to be able to get to all the places that we want to visit in and around San Francisco. The bus is custom made for us to work in the best possible way for our Outdoor program, and it includes a bathroom, a rest area, an area for circle time etc.
Some basic facts about the program:
Tuesday, Wednesday and Thursday from 8:45 - 3:15

Class size is up to 12 children, 3-5 years of age

2 fully qualified teachers working together in the program

The program is full immersion Scandinavian language like our regular preschool

An organic, vegetarian lunch from our school's own kitchen will be served daily

Drop off and pick up will be at the school on 20 Woodside Ave
San Francisco, but the children will be out and about all day
Head Teacher
Owl, Outdoor Program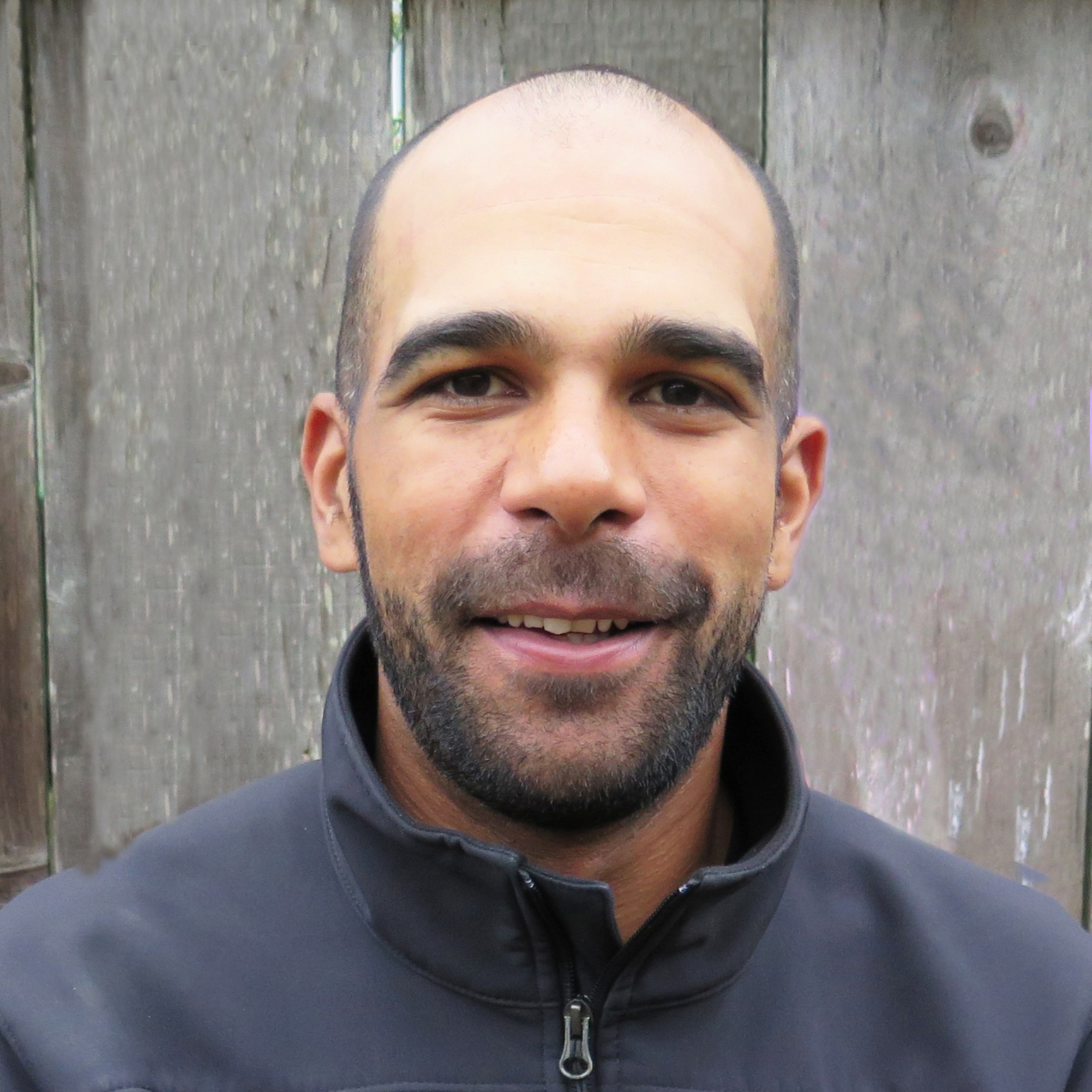 Head Teacher
Owl, Outdoor Program